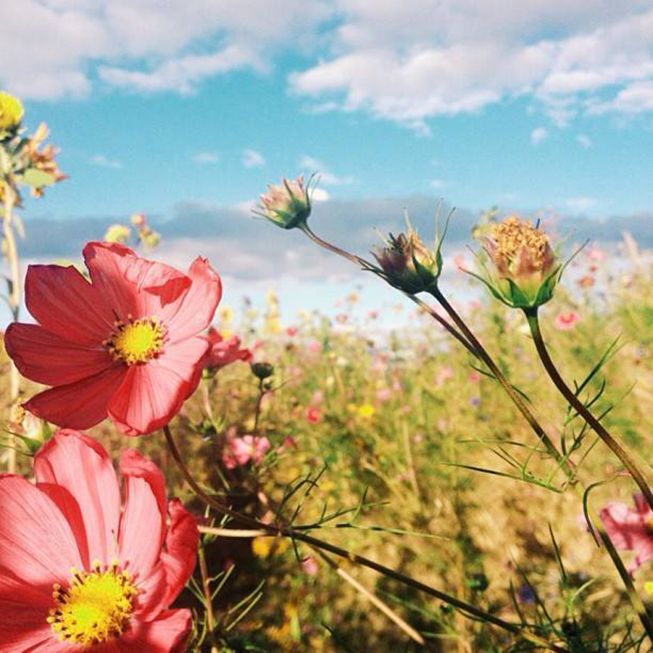 Well guys, it's been two years since my last entry. You could say I'm a pretty awful blogger ;) Besides the little snippets I share on Instagram and Facebook, I'm pretty quiet about my personal life on social media. I guess that's both intentional and not, but tonight I felt the need to share a little more. I want to share a bit about the incredible journey I've had so far in my 26 years.
First off, let me apologize if you see Papyrus headers on this page. They're definitely not supposed to be there. I wouldn't use the font Papyrus in 1,000,000,000,000,000,000 years. (I don't even know how many that is, but even then!) My headers used to be a really lovely font, but I think my typekit subscription probably expired in the two years that I've been absent.
Ok. Now for the good stuff:
I want to catch you up on my story, if you're not familiar. Around this time four years ago, I was feeling the need for a change. I had recently graduated from art school and was living in Minneapolis. I often felt pulled to Asheville, North Carolina although I had never been. Heck, I didn't even know anyone who had been. I just felt a magnetism. I decided to take a huge leap of faith and GO. I packed up my car with all my possessions (watercolors, sundresses - you know, all the important things) & moved to the gorgeous Blue Ridge Mountains.
I decided to try my luck in a great big cabin in the country, sight-unseen. The entire upper floor was mine - equipped with a claw foot bathtub, cathedral ceilings, and my own private balcony that overlooked a meadow & the misty mountains. At night, the breeze would dance through the windows and sounds of frogs, bugs, and other nighttime critters lulled me to sleep. This was around the time my Etsy shop started to boom and way before I even thought of hiring an assistant. I filled oodles of orders from my bed.
This fairytale, out-of-a-dream house was built and inhabited by Leah, a kindred spirit who I now see as one of my guardian angels. I remember when I first stumbled out of my car at the house on the hill - it was magic hour and the sun turned everything into gold. Leah could tell I was exhausted from my 17 hours on the road & handed me a glass of white wine. She then showed me my room. For the next few months I literally thought I was in a dream.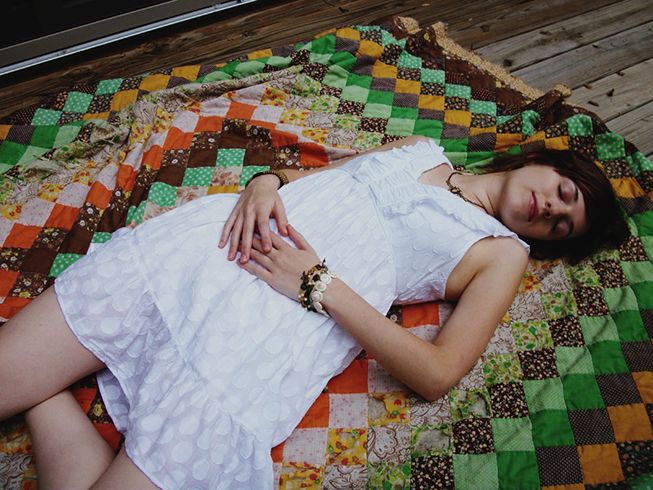 Living in the basement of the house was the bright and sunny Pamela who taught me a great deal about loving the planet and all the critizens that inhabit it. She took in many-a-stray critters to rehabilitate them or find them new homes. She is a beam of light and anyone who encounters her is lucky indeed. Loveeta lived next door on the hill and offered a wealth of knowledge when it came to baking, sewing, gardening, and so many other things. I remember picking blackberries with her near the horse pasture and being inspired by all her crafty endeavors. For the next 2 years of living in North Carolina, I grew as an artist and woman, uncovering my authenticity and finding my true voice. Being around these strong, creative women really pushed me to dive into life and follow my dreams.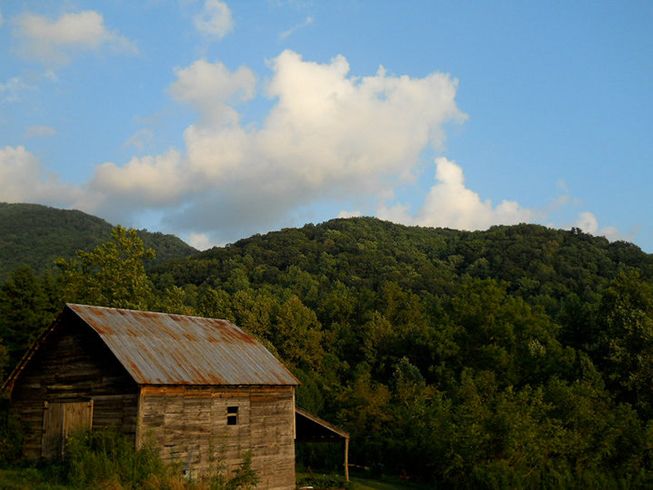 One day in September (I think), Pamela found a stray kitten behind her studio in nearby Weaverville. She scooped him up and tried to find his owners by putting up posters around town. "Why don't you just keep him in your room until we find who he belongs to?" She suggested to me. Though I knew exactly what she was up to! My intention of moving to North Carolina was to feel "free" and untethered… as much as I absolutely loved cats, I didn't think I was ready to take on the responsibility of caring for another living being. Days went by and there were no signs that this kitten ever had a home. I became more and more attached to this little feline until one day he told me his name. It was Basil! I can't even begin to describe the amount of joy Basil, an unexpected gift, has brought me throughout the years. My life wouldn't be the same without him.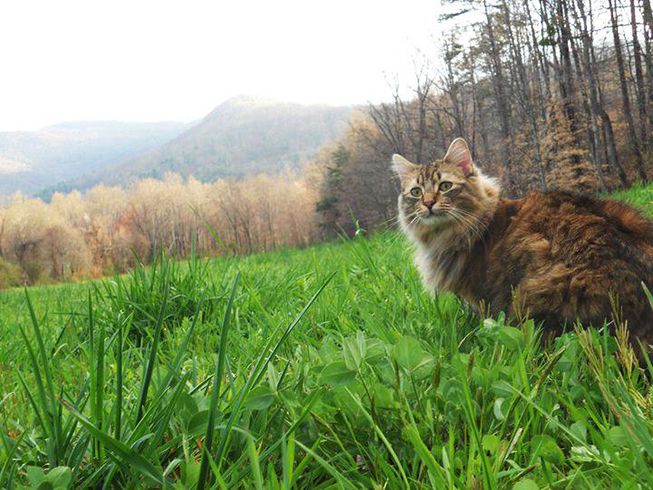 Today I find myself in a similar position, four years later. I've taken many big leaps (some scary ones) since moving from North Carolina. Leaps in business, relationships, and most recently, the leap into motherhood. I remember the day I left. I was a blubbering mess and my heart was heavy. Something, however, guided me to the Pacific Northwest. It was in Oregon that I first met Melanie, my full-time Etsy shop maven. I couldn't ask for a better assistant! She is positive, cheerful, hard-working, and loves cats ALMOST as much as me. (haha, if you're reading this Melanie!) Not long after moving to Oregon, Basil told me that he needed a companion. Clementine became part of our family.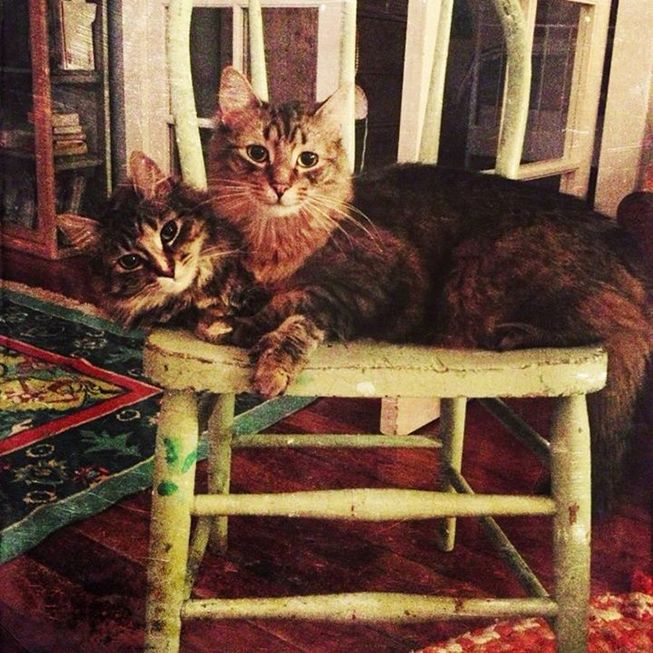 It was also in Oregon that I met Eli, an unexpected blessing who is now my fiancee and father of my baby-on-the-way. We met at my dear friend Sarah McMurray's art party during one of the most transformative summers of my life. That summer, I made more friends than I could have ever imagined... I'm usually quite introverted, so this was a surprise. A few of us took a roadtrip to Big Sur, CA to see Beach House perform at the Henry Miller Library. We explored the Redwoods. We jumped off of cliffs and into water. We had stargazing parties. We slept on rooftops. We had house shows. We swam in lakes and camped in the forest. We just were, and it was so beautiful.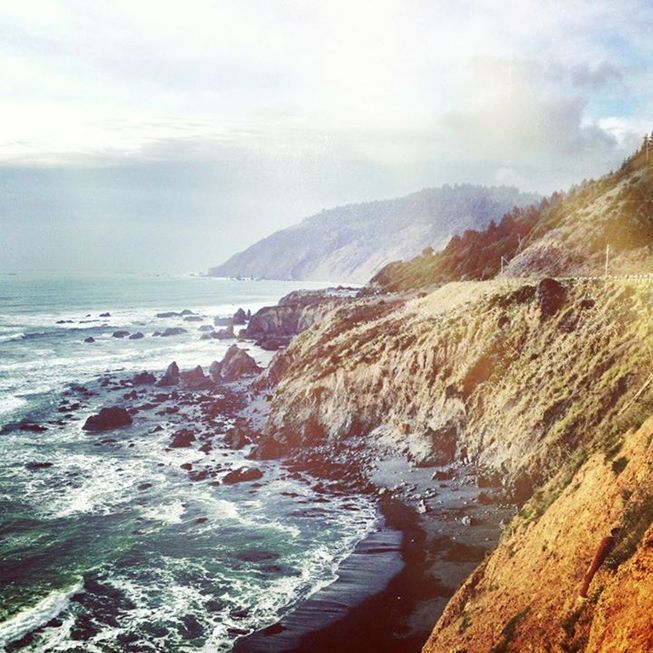 image on left by Joy Prouty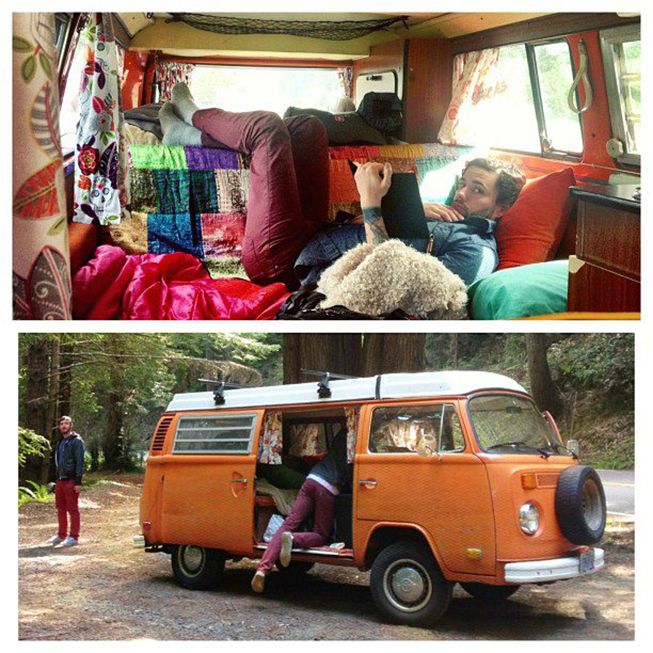 And it still is so beautiful. Even more so. Fast forward a year to October 2013, the month I found out I was pregnant. Eli and I were so happy to learn of this blessing. Wow how things can progress in such a short time. Upon learning of the news, we decided to leave our lovely Bend loft and move to a magical cabin in the woods. I have a studio right next to a rushing river and now, with the warm weather, everything is starting to turn green.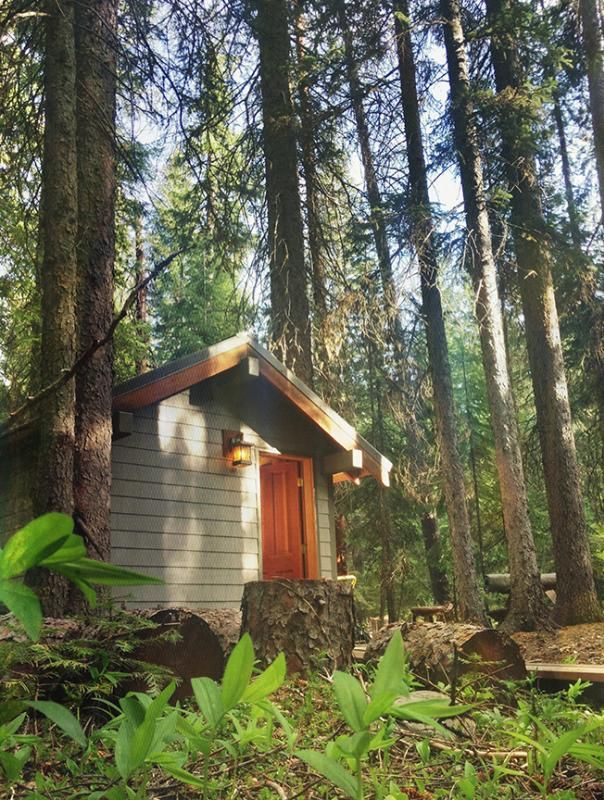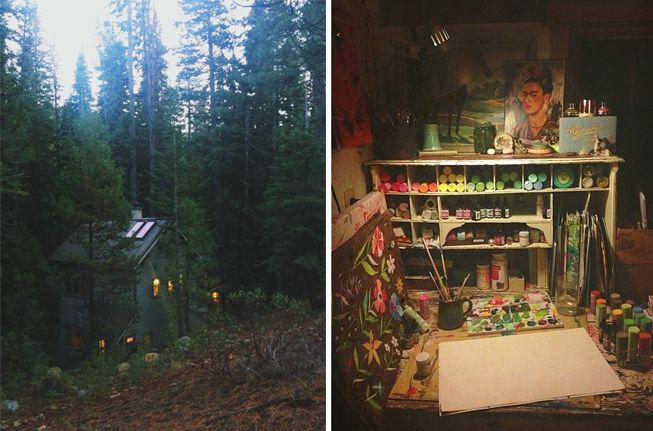 Being pregnant has been an amazing journey into the unknown. To be honest though, I've been in such an emotional haze. This is uncharted territory for me and I don't think any type of planning can
truly
prepare someone for what's to come. I've read so many books on pregnancy and labor, taken a prenatal yoga class, talked to oodles of moms, read countless baby blogs, and listened to so many Ina May Gaskin talks that I feel like I could make The Business of Being Born pt. 2 (just kidding of course!) As much as I love filling my brain with knowledge and information about this very important subject, there is something deep within me telling me to just be still. To gather my own strength and listen to my intuition. Women have been birthing for eons. I keep wondering why this completely natural process has become so fear-based. I do have some apprehension of what's to come, but I'm learning to transform that anxiousness into strength and power.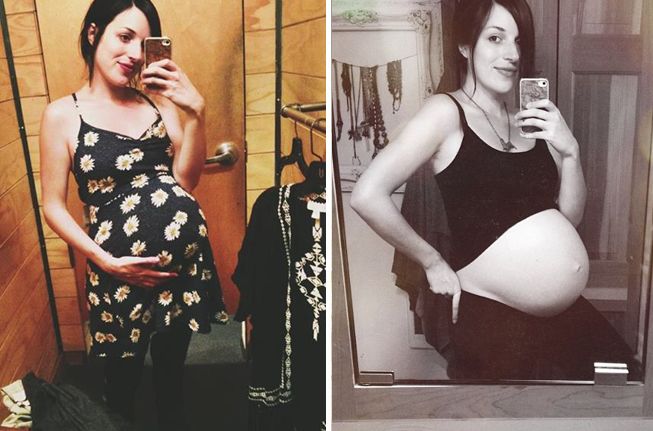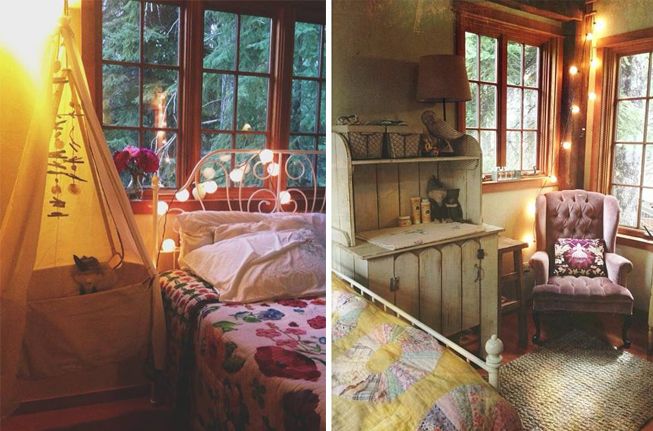 I can't even tell you how excited I am to meet our baby in a few weeks. I had a dream that I saw him as an infant and then through every stage of his life - all the way into adulthood. He had long curly brown hair, brown eyes, and a dimple on each cheek. He was (and is) beautiful. Intuitively, I know there will be challenges in parenting that I can't even imagine right now. I also know there will be moments of sheer joy and depths of love I have not yet been to. Eli and I are so ready to shower our baby with love and see the world through his new eyes.
So here's a warm thank you to my friends, family, and even those of you I've never actually "met." Your encouragement and support has propelled me into places I once only dreamed of. I am so happy to be alive and experience heaps of beauty, love, and wonder on a daily basis.
With gratitude and so much love,
Katie Daisy